VISION OF A NEW DAY FOR CZECH NATION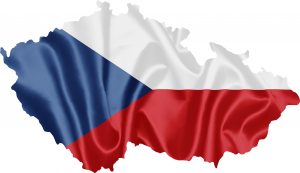 It is the privilege and responsibility of the people of God to bring healing, restoration




and transformation to their nations.
We believe that this is the Lord's time for this nation. It is a new day for the Czech Republic – in the divine Kairos time of the Lord.
As a national family of servant leaders we are passionate to prepare Czechia to be a nation worthy to be called
an inheritance of our Lord Jesus Christ, and to enter TOGETHER  into God's promise "It's a New Day".
 We are calling nations to stand together in a solemn assembly, called "Nations for Peace" for Ukraine and Russia in a live, round-the-clock, event in Prague from the 21st to 23rd of April 2022.

This is a crucial time for nations, together, to stand as one. That's why we are inviting you to join the "Nations for Peace" as a delegate to represent your country. Let's, together, partner with God, whose name is the Prince of Peace, to reverse the current trajectory of the war.

If you wish to join us for this event, you can purchase your tickets and find more information on www.NationsForPeace.org. 
We invite you to join us at the national gathering called Inheritance on  September 17 and 18, 2021.
Be with us in this historic moment when we start writing the first chapter of the new Czechia, where the next generations will live.
More information can be found here.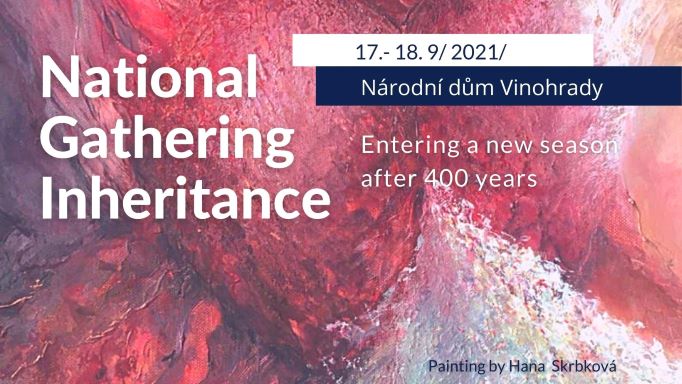 An amazing rap that was created for the Day of Blessing 2021.
MC Seraf and MC Augustín flooded our nations with great words!
Thank you very much!!!

Below you can watch recordings from the Day of Blessing.